AO-27 is an amateur satellite constructed by the Amateur Radio Research and Development Corporation (AMRAD) at the facilities of Interferometrics in McLean, Virginia. It was originally designed as a commercial satellite known as EYESAT-1 but its completion was halted part way through the project. An agreement was made for AMRAD to finish the construction of the satellite and add an amateur satellite transponder. Rumors that the satellite contains clip-lead connections are totally unfounded.
AO-27 was launched on September 26, 1993 from Kourou, French Guiana. As of August 2011, the satellite is still functioning, nearly 18 years later!
Status: AO27.org
History: AMSAT AO-27 page
References: ARRL, The Amateur's Satellite Handbook, revised First Edition, ISBN: 0-87259-658-3, ARRL, Newington, CT 2001, p 2-16.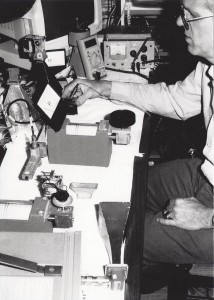 #2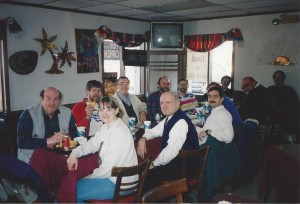 #3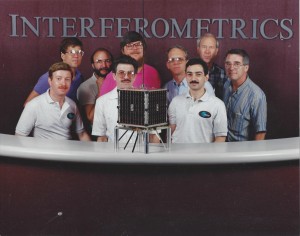 #4
  # 5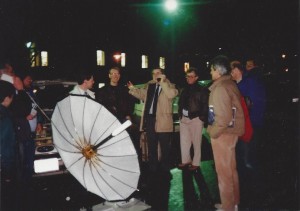 #6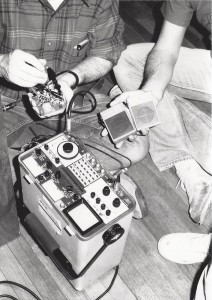 #7